About Us
SCHS is a Federally Qualified Health Center
We are a federally and state-funded to provide primary and preventative care in seven rural-based communities in Southeast Louisiana. The twenty-one service sites are conveniently located in East Baton Rouge, Livingston, Tangipahoa, and St. Helena Parishes. As a private, non-profit 501 (c) (3) organization, Southeast Community Health Systems offers medical, dental, and behavioral health services, which include mental health counseling, substance abuse treatment, obstetrics and gynecology, and podiatry services. Through health education, Southeast Community Health Systems work to empower patients to guide their own health care by working collaboratively with our providers. Southeast Community Health Systems is accredited by the Joint Commission and certified by the National Committee for Quality Assurance.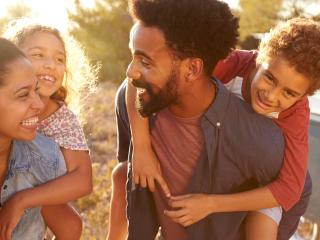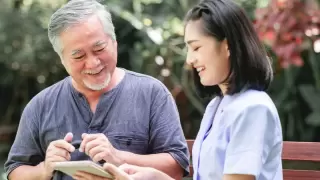 Our Mission
The mission of Southeast Community Health Systems is to provide quality, affordable healthcare to all patients in underserved areas, and to improve the health and wellness of the communities we serve.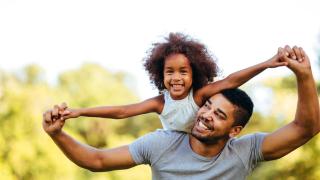 Our Vision
We envision being a leader of excellence in a community health system that provides quality, affordable healthcare to underserved areas and provide resources necessary for patients to take charge of their healthcare needs.
Our Story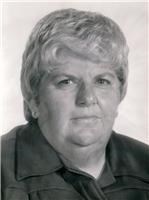 The need to provide better health care to residents in St. Helena Parish was the brainchild of the late Mrs. Elizabeth Betty Lee. St. Helena Rural Health Clinic was formed from this need. Through cooperative efforts with St. Helena Parish Hospital, the first sponsor, the rural health clinic opened in 1992, in a temporary building located on Sitman Street. On January 16, 2004, the ribbon-cutting ceremony took place at the new facility. Services moved from being available in a trailer to the beautiful facility currently located at 490 Sitman Street, Greensburg, LA.
As the organization began to grow and provide health care services in other parishes, its name was changed to Southeast Community Health Systems (SCHS). SCHS, a Federally Qualified Health Center, receives grant funding from the Health Resources and Services Administration Bureau of Primary Health Care, under the Health Center Program, as authorized by Section 330 of the Public Health Service Act. What began as St. Helena Rural Health Clinic in 1992 with one location now provides services in four parishes (East Baton Rouge, Livingston, St. Helena, and Tangipahoa) with 7 service locations, 20 school-based sites, and a mobile medical unit.
Southeast has had much growth since 1992
1992
Opened in Greensburg
2006
Expanded to Kentwood
2008
Expanded to Albany (that has been relocated to 30575 Old Baton Rouge Highway, Hammond)
2014
Expanded to Independence
2015
Expanded to include 11 School-Based Health Centers offering Behavioral Health in Livingston, St. Helena, and St. Helena Parishes
2015
Opened an in-house pharmacy at Albany Clinic
2015
Expanded services to include Podiatry
2016
Expanded to Baton Rouge – opened Women's Healthcare Clinic
2016
Operated Mobile Wellness Clinic
2017
Expanded services to include substance use disorder
2020
Opened Retail Pharmacy in Kentwood
2021
Operated 2nd Mobile Wellness Clinic
Inaugural Board Members
Our first governing board members:
Mrs. Georgette Christiana
Initial Physicians
A few of the initial physicians affiliated with the clinic:
Past Administrative Leadership
Dr. Alecia Cyprian is the current CEO and at her helm, the organization became the first Gold Advocacy Center of Excellence in Louisiana. SCHS continues to not only provide quality and affordable healthcare but also supports the local economy by providing a great workplace.
Southeast Community Health Systems Brand
We include the tree in our logo to symbolize the impending growth and strategic direction that Southeast would embark upon for the foreseeable future. The trunk represents our roots in the communities we serve. The branches and leaves represent our healthcare services across a variety of disciplines and departments (primary care, oral health, WIC, dental, etc.) Our slogan, "Health, vitality, & wellness" emphasizes our mission and vision statements.