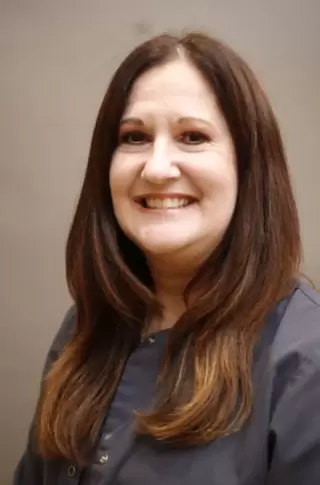 Stacy Cassel, Dental Hygienist
Dental Hygienist
Stacy Cassel has nearly 30 years of experience. She traces her hygienist roots back to her 20s when she worked part-time in a dental office.
In the years since then, she's held positions in Baton Rouge, St. Tammany, and St. Helena before landing in Tangipahoa parish. Cassel received her Bachelor of Dental Hygiene from the University of Louisiana at Monroe in 1993. Cassel specializes in both adult and pediatric.
She has a soft spot for educating elementary students on the importance of good oral health habits and nutrition. She is a resident of Tangipahoa parish. During her free time, she enjoys being with her family and traveling.