Comprehensive Solutions
Providing healthcare for women requires compassion blended with expertise. Our dedicated professional staff can treat and diagnosis your women's health complaints. We offer a broad range of services for women of all ages, including:
Pap Smears
Vaginal Exams
Sexually Transmitted Disease (STD) Screening and Prevention Education
Prenatal Care
Minimally Invasive Gynecological Surgery
Menopause
Endometriosis
Birth Control
Reproductive/Fertility Assessments
---
Women's Healthcare Center
Southeast Community Health Systems
8913 Bluebonnet Blvd.
Suite A
Baton Rouge, LA 70810
225-612-3900
On Tuesday, the Picardy location is open until 7:00 pm.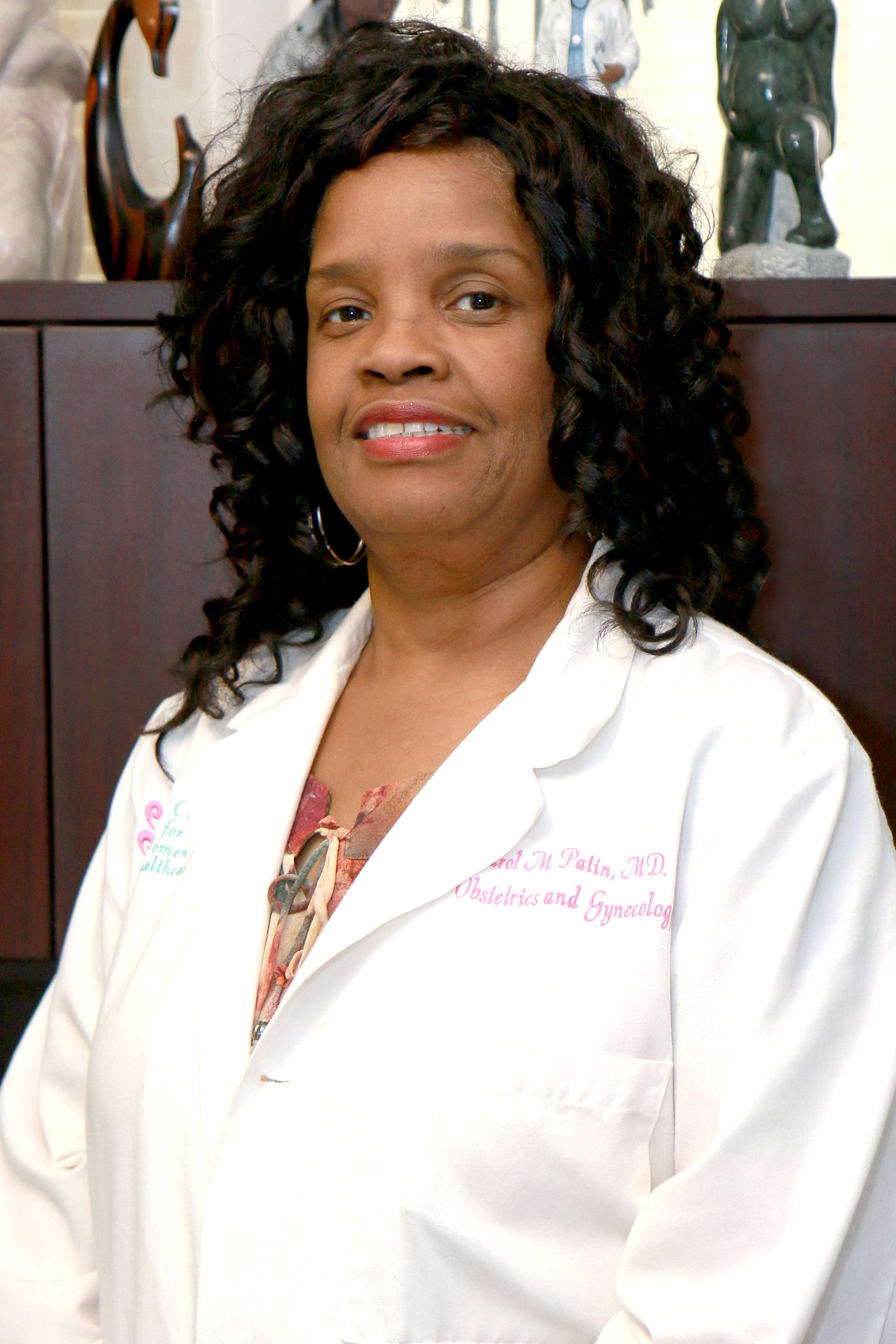 Dr. Carol Patin, Obstetrician-Gynecologist
Chief Medical Officer
---
Página inicial en español

Office on Women's Health, U.S. Department of Health and Human Services
Call the OWH HELPLINE: 800-994-9662
9 a.m. - 6 p.m., ET, Monday - Friday
http://www.womenshealth.gov